High-quality drip lines
In order to meet the irrigation needs of different crops the smallest detail has been taken into account in the manufacture of our drip lines.
They are easy to install on all types of terrain.
Eccellenti anche per la sub-irrigazione, per le coltivazioni in serra e fuori suolo, e per il giardinaggio.
They are also excellent for sub-irrigation, greenhouse and soilless crops, as well as gardening. Being resistant to UV rays and the chemical products used in agriculture, our production line ensures long-lasting durability and uniformity of water distribution.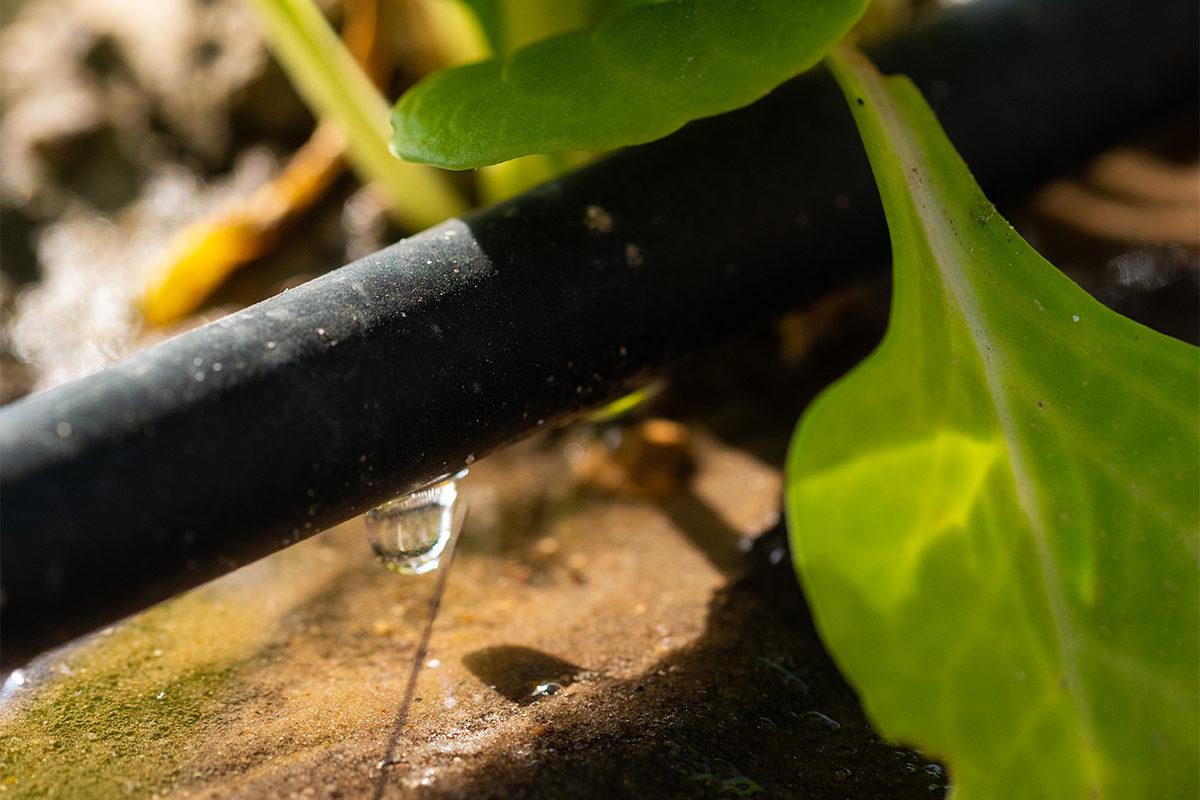 "All
aster

products are made of 100% virgin raw materials"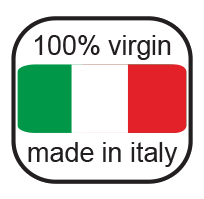 A 100% virgin product is uniform. What are its advantages?