"All
aster

products are made of 100% virgin raw materials"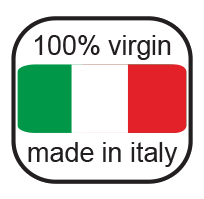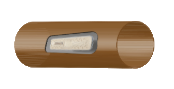 Drip line with labyrinth type dripper suitable for residential and gardening applications. Available in black and brown colors.
Specifications:
Excellent uniformity of emission (cv).
Compact dripper with large turbulent flow prevents clogging.
Diameters (mm):16.00 – 20.00
Wall thickness (mil): 40 – 44 – 48
Flow rate (l/h): 1.6 – 2.4 – 3.8
Standard spacing (cm): 20 – 25 – 30 – 33 – 40 and more
Download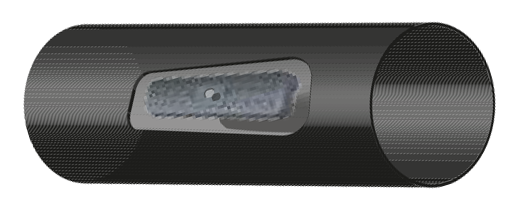 Drip line suitable for residential, gardening applications, and vertical garden. Available in black, brown, grey and violet colors.
Specifications:
No drain system ND closes the emitters keeping the pipe full. Suitable for looping irrigation.
The emitter close at 0.15 (bar) to avoids water emission at the end of the irrigation cycle and to reduce the dripline filling time to the next irrigation cycle.
Diameters (mm):16.00 – 20.00
Wall thickness (mil): 40 – 44 – 48
Flow rate (l/h): 1.0 – 1.6 – 2.4 – 3.8
Standard spacing (cm): 20 – 30 – 40
Download